Speaker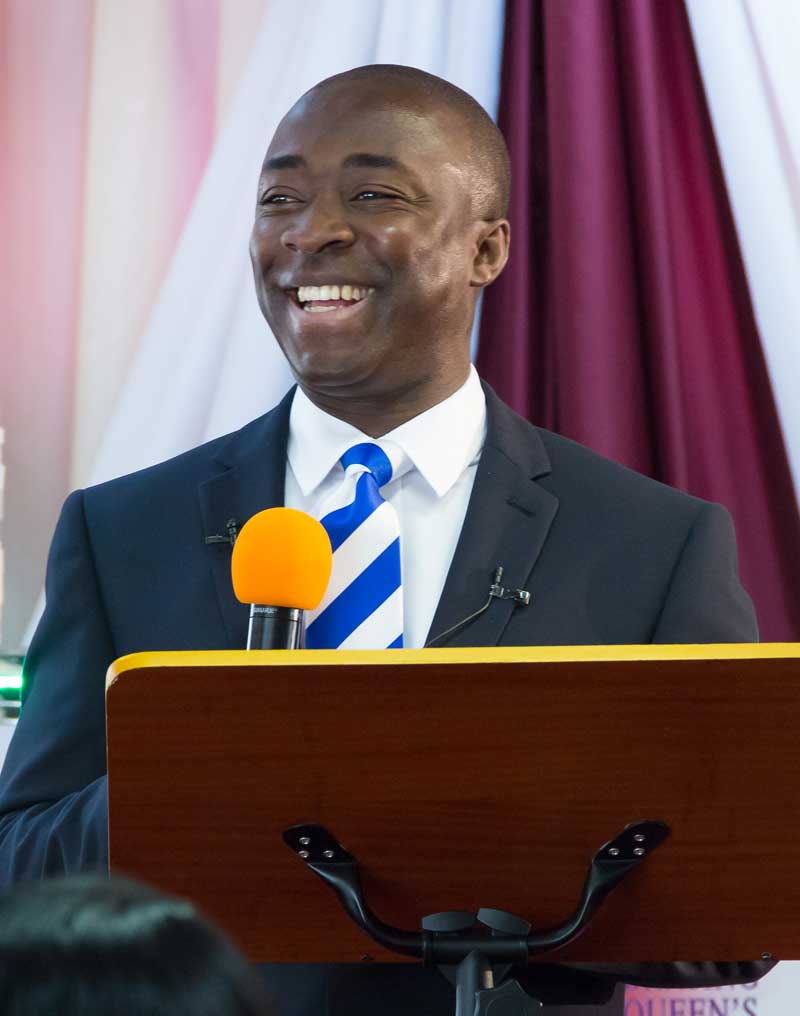 Looking for a passionate and informed speaker who will inspire participants at your event, and effectively communicate through dynamic presentations and workshops to help them turn their ideas into profitable and successful businesses? If so, then I am your speaker. I help people at all levels and from diverse backgrounds, to make a significant difference in their lives and businesses. I have had the pleasure of being a guest on over eighty international radio and TV shows. It is always an honor to be invited to share great insights and contribute to programs that encourage entrepreneurial development and business growth.
Drawing from over twenty years of working in various business capacities, and as a coach and consultant, entrepreneur, author and a business motivational seminar speaker, past audiences I have spoken to include:
Business groups
Churches
Associations
Youth groups
Adult Literacy groups
Community organizations
Schools (Colleges & Universities)
Top ten most popular topics:
Making the choice between becoming a wealth creator or a job seeker
Wealth creation principles, strategies and steps
Identify business opportunities and testing economic viability of business ideas
Step by step guide on how to start a business in the face of economic uncertainty
Benefits of starting a business, including essential tax benefits
Developing the successful business mind-set
How to cut down on cost and increase revenues in your business
Principles for business success
Essentials of a business plan in attracting investors
Choosing and adopting the right selling, pricing, advertising and social media strategies
I also collaborate with event organizers in delivering specific subjects of interest to meet the individual needs of participants in line with the goals and scope of a given event.
All seminars are delivered with great skill and in a format that is also fun filled and transformational.
I also help you draw up and implement entrepreneurship/business development programs and policies, designed to practically deal with unemployment and underemployment anywhere in the world. Please contact me to discuss your needs, as an individual, event organiser or a group. I will be glad to help design a specific package to meet your specific needs.